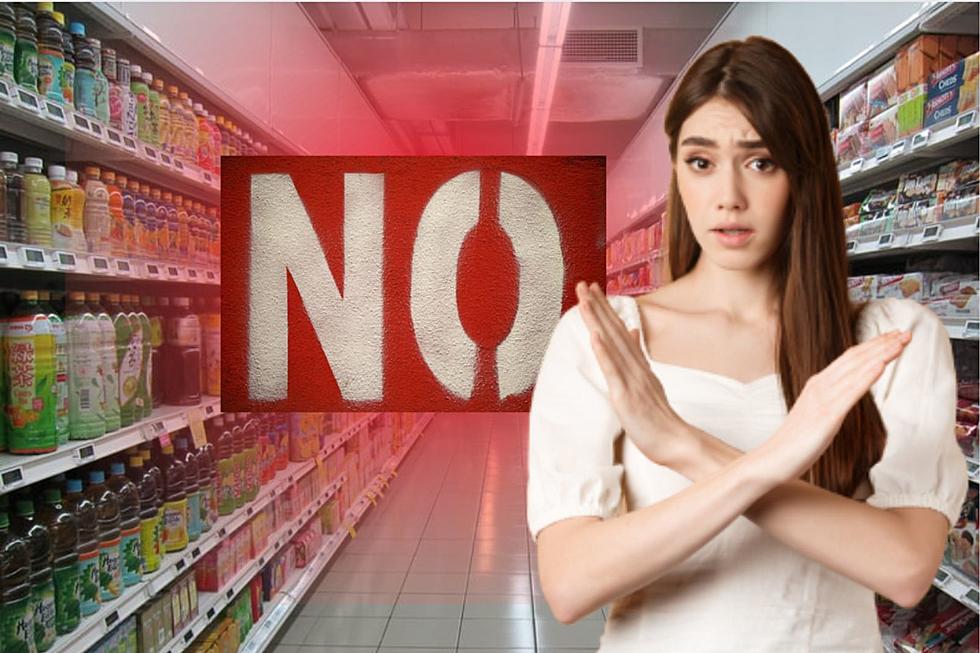 Is This Business Coming to Ramsey Rd? It's Something We Don't Need (or Want)
Do we really need another one of these stores? Canva
Over the past few weeks, I've noticed something on my way to work. It's not hard to spot the big bright lights in the gloom, illuminating the construction crane. The construction is happening virtually and literally overnight.
What I can see is that it's a big metal-framed building in the early stages of construction. It's located just behind the old Brews Brothers Coffee spot, (where JoToGo is moving) right near the corner of Highway 92 and Ramsey Road, on Santa Elena Avenue.
I've heard whispers and speculation about what's being built there. While I can't confirm it, a little research and common sense have narrowed down the possibilities.
Digging Up Info
A diligent friend of mine helped me narrow down the possibilities. My friend, who I'll call "Ted", combed local permit websites, found the property, and made a call to the permit holder.
Ted was able to confirm that this builder works with Dollar General stores. For legal reasons, the company said they couldn't confirm who their client was, but a list of their known clients puts this retail chain on the short list of possibilities.
The store itself is a big metal shell of a building, in the style and approximate size of the other Dollar Generals built in our area. Let's just say that if it walks like a duck and quacks like a duck, it's probably a duck.
Living the Rural Life
For years businesses have been trying to carve into our rural landscape. While the properties closer to Highway 92 are on smaller parcels, as you move into Sierra Vista Southeast and Hereford, the average parcel size is around 4 acres.
Residents in this area value a quieter lifestyle. They accept that it's not unusual to drive a little further for goods and services and plan ahead so they don't make useless trips back and forth to town. Most are not interested in this type of "convenience" in their backyard.
Why Do We Need Another Dollar Store in Arizona?
With two gas stations/convenience stores on the corner of the highway, this store is not necessary. Besides, there's a Dollar General two minutes up the road on Highway 92, with a Family Dollar less than a minute away from there.
The website Eater.com points out, "Dollar stores often fill the gap when grocery stores exit communities. Critics say they make food inequity even worse." There are critics who say these stores make food deserts worse.
The majority of the foodstuff sold in these stores is canned, boxed, or frozen, laden with preservatives and additives, making this nothing more than a 'convenient' place to make money, while preying on the psychology consumers that they're getting a good bargain.
YouTube user Retail Archaeology does a good job of explaining why these stores are cropping up in rural and underserved areas around the country. He even contrasts Dollar General with Family Dollar stores.
LOOK: States With the Most New Small Businesses Per Capita
."}" data-sheets-userformat="{"2":33554688,"11":4,"28":1}">
Beware of These 50 Jobs That Might Vanish in the Next 50 Years
."}" data-sheets-userformat="{"2":33554688,"11":4,"28":1}">
CHECK IT OUT: See the 100 most popular brands in America