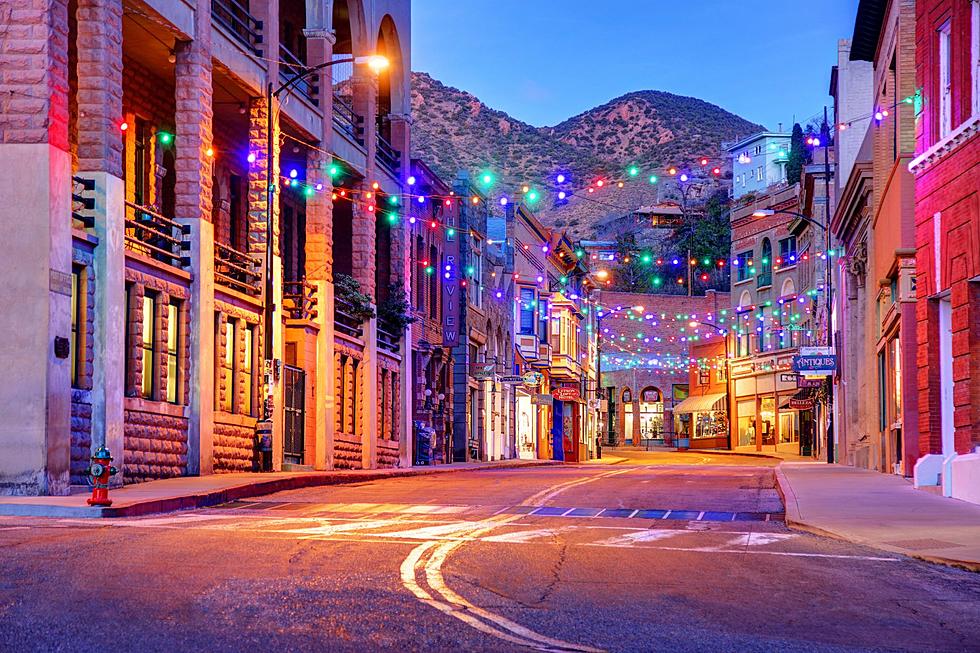 This Beloved Bisbee Restaurant is Closed Permanently and Now It's For Sale!
Downtown Bisbee's Main Street. Via Canva.
When the pandemic shut everything down a few years ago, many of our lives changed forever. Longstanding businesses we thought would last forever, were forced to shut their doors, and make some very difficult decisions. In some cases, these beloved locales never reopened.
That seems to be part of the story of one of the most popular restaurants in Bisbee. Santiago's Mexican Restaurant was located in Brewery Gulch, right next to the Bisbee Mining & Historical Museum at 1 Howell Drive.
The property is on the perfect corner in Bisbee, just as you enter Brewery Gulch. The restaurant is housed in the San Ramon Hotel, which was built in 1901 and renovated in 1999. The hotel has a lot of charm and character, and the restaurant was filled with that same charm.
The delicious dishes were inspired from places all over Mexico, and Santiago's used local ingredients to create the authentic recipes on their menu. The tableside guacamole was an experience I will never forget.
It's hard to imagine this bustling restaurant has closed its doors forever. Always full of activity, especially on weekends, if you didn't arrive early or make advance secure reservations, you often found yourself disappointed. The service at Santiago's was always friendly and the atmosphere cozy.
According to the Santiago's Facebook page, after two decades in business, the owners made the decision not to reopen and have instead decided to put the property on the market.
Together with the Hotel San Ramón, the property collectively called the Brinley Building has been listed on my.flexmls.com for $1.9 Million with Keller Williams Arizona Realty.