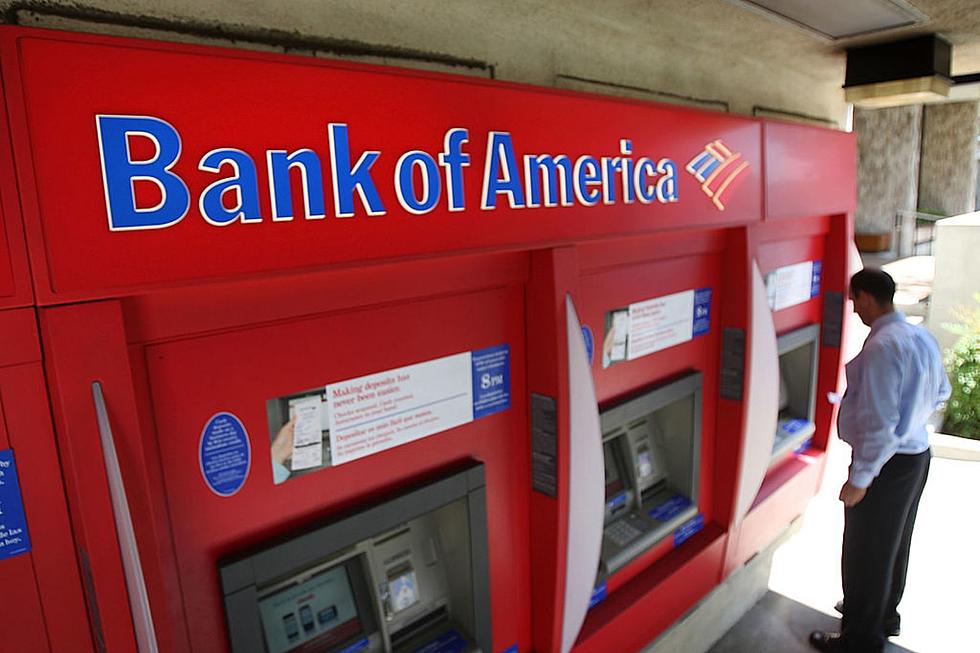 Bank of America Ordered to Refund Arizona Customers – How to Get Yours
Photo by David McNew // Getty Images
Does it seem like every time you turn around, you're getting charged more and more fees for just about everything?
Big Companies and Junk Fees
Anyone who bought tickets through Ticketmaster or Live Nation in the recent past knows the crushing weight junk fees. In some cases, the fees are piled so high, the base cost of the ticket bears little resemblance to the final price.
It's gotten out of hand, and consumers have had enough. As CNBC reported, we can only hope the action to hold the ticket outlets accountable may be a bellwether.
Are things finally swinging back to the side of consumers? There may be more evidence that this the case.
Banks and Junk Fees
It's a point of contention. Banks take your money, then charge you for arbitrary things like minimum balances. If you have insufficient funds in your account, banks charge you exorbitant fees, then keep on charging you - sometimes making it nearly impossible to correct the mistake.
The Consumer Financial Protection Bureau is finally stepping in and taking action on the side of bank customers. The CFPB currently looking very closely at Bank of America and their practice of layering junk fees.
Bank of America in Hot Water Over Junk Fees
Bank of America is America's largest bank, with over 68 million business and individual customers. 
CFPB Director, Rohit Chopra said in a statement, "Bank of America wrongfully withheld credit card rewards, double-dipped on fees, and opened accounts without consent."
The CFPB is now taking action. Chopra continued,
"These practices are illegal and undermine customer trust. The CFPB will be putting an end to these practices across the banking system."
New Penalties Against Bank of America
Bank of America has been ordered to pay $250 million in fees and penalties. More than $100 million will go to customers, plus $90 million in penalties. Additionally, Bank of America will also have to pay $60 million in fines. 
If you've been a Bank of America Customer and you believe you've been a victim of these junk fees, you may be able to make a claim.
How To Make Your Claim
♦ Check out this link to the list of claims on the CFPB website. Learn how you can file a claim for a refund.
Let's hope this consumer-driven trend continues. Who else should be held accountable for junk fees? Airlines? Car dealerships? Send us a message on our station app and share your thoughts.
LOOK: The 10 largest product recalls of the last decade
Estey & Bomberger, LLP compiled a list of the top 10 product recalls since 2007, ranked based on the number of product units recalled in the U.S.
LOOK: These Are the 50 biggest retailers in America
LOOK: The 25 least expensive states to live in