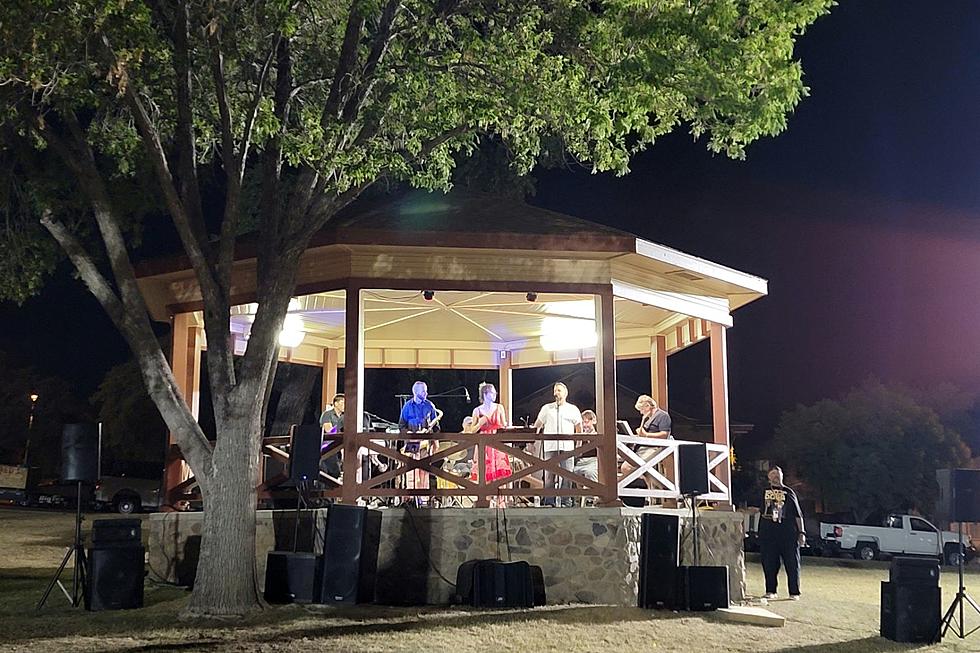 Plan Now for the Jazz & Wine Festival on Fort Huachuca
Desert Fever playing at the Jazz Festival on Brown Parade Field. Photo Val Davidson/TSM
The warmer weather and longer days bring so much to the Fort Huachuca and Sierra Vista area.
There's no better way to spend a lovely early summer evening than on Fort Huachuca's Brown Parade Field this weekend.
If you don't already live or work on Fort Huachuca, this is your reminder to stop by the Van Deman Gate early and get your access pass.  Some of the rules to gain access have changed, so it's worth getting ahead of the rush so you and your friends can get onto the base and begin the fun.
An Evening on the Green
This Saturday June 10th from 5pm to 9pm, enjoy an Evening on the Green. This is a free event open to everyone 21 and older. You're invited to enjoy the free wine and beer tasting, with free live entertainment by local band, Desert Fever and DJ Dirty Red.
Enjoy jazz and other favorites as you and your friends sip wine on beautiful Brown Parade Field. There will be wine and beer samples available, plus concessions available for purchase. Please do not bring any outside food or drinks.
Be sure to stroll around Brown Parade Field. There will be a host of local arts and craft vendors. Think ahead and find the perfect, unique gift for someone with a birthday coming up, or put it away for the holidays.
Seating
There will be some chairs available, but they fill up quickly, so you're welcome to bring your own chairs and blankets. This event is open to all MWR patrons, and if you need more information, or if you have questions about the event, call (520) 533-5714