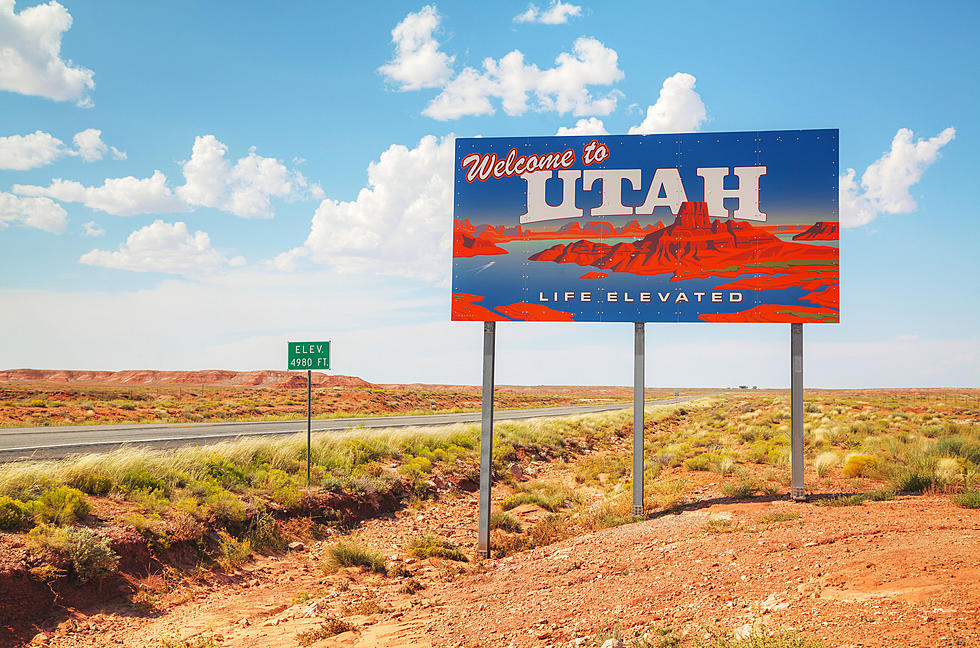 A Top 5 'Safest State,' Utah Remains A Great Place To Live
AndreyKrav
There was another murder in Salt Lake City this past weekend, the 10th such tragedy in that city in 2023.
And while those numbers are scary, SLC and the surrounding area pale in comparison to many other large cities. Las Vegas has had 36 murders in the same time, Denver 31, St. Louis 86 and a whopping 233 so far in Chicago in 2023.
So just how safe is Utah? Very safe, actually.
Utah ranked fourth among the 50 states as safest places to live, according to WalletHub.com, and this despite the fact that Utah has the third lowest number of police officers per capita.
Utah scored second overall in two categories: financial safety and workplace safety. The Beehive State also did well in Emergency Preparedness (fifth overall) and road safety (seventh).
Other categories in the study included murders and non-negligent manslaughters, forcible rapes, sex offenders per capita, plus overdose deaths, suicides per capita, hate groups and neighborhood watch groups.
In financial safety, WalletHub took into account credit card debt, number of bankruptcies, poverty rate and unemployment rate.
Road safety was taken into account with an emphasis on road fatalities, with workplace safety calculating the number of workplace accidents and deaths and finally emergency preparedness taking into account the dollars lost to climate and other natural disasters.
The safest state in the county was deemed to be Vermont, followed by Maine and New Hampshire. Utah broke the New England hold by finishing fourth and Hawaii came in fifth.
The least safe states to live in? Stay away from the southeast, with Louisiana, Mississippi and Arkansas bringing up the rear.